Know your doctor
About Us
Dr. Devendu Laxmikant Shah
MBBS , DNB Surgery, DNB Genito-Urinary Surgery, Best Urologist and Andrologist in Pune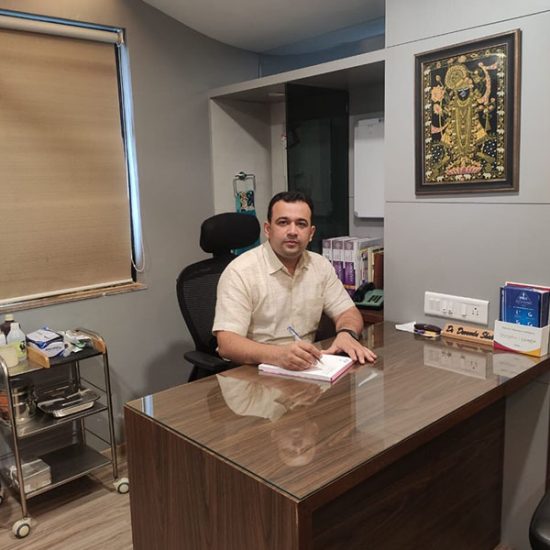 Dr. Devendu Laxmikant Shah is Best Urologist and Andrologist in Pune
Dr. Devendu Laxmikant Shah is renowned senior Consultant Urologist & andrologist in pune. He is expert is ZSR Circumcision, Laser treatment of kidney stone and prostate surgery (TURP vs Bipolar TURP) Endoscopic
Dr. Devendu Laxmikant Shah has specialized knowledge and skills regarding problems of the male and female urinary tract and the male reproductive system( i.e. diseases affecting kidney,bladder, urethra, ureters and adrenal glands, along with the epididymis, penis, prostate, seminal vesicles and testes in men). this includes diseases like urinary track infections, phimosis, urinary track infections, kidney stones , ureteric stones, bladder stones, prostate enlargement, prostatitis, prostate cancer, bladder cancer and even male infertility problems.
Prostate Procedure
Srvices
Know Our Services
Recurrent UTI Management
PCNL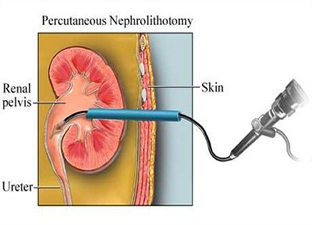 Mini pcnl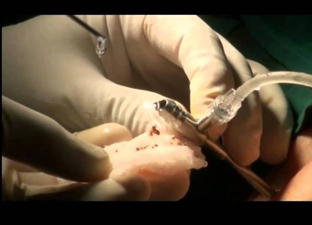 Ultra mini pcnl
RIRS
URS with DJ Stenting
Cystoscopy with Dilatation
TURP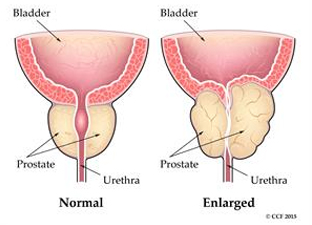 HoLEP
Urethroplasty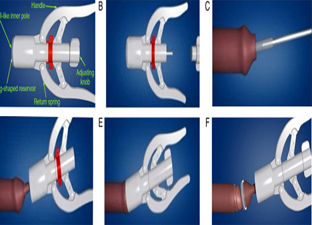 Penile Prosthesis Implantation
Sutureless stappler circumcision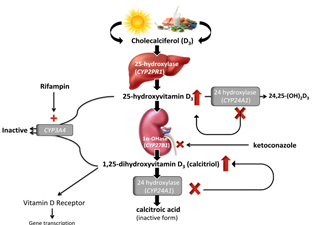 Prevention of recurrent stone formation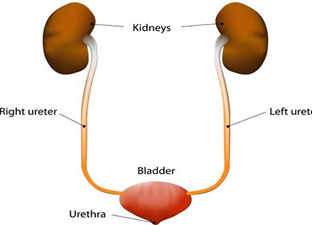 Prevention of recurrent UTI
Prostate laser surgery
Laser Kidney Stone
Reviews
Whta our Patient Says
Patient Testimonials
Dr. Devendu Shah is very good urologist with proper knowledge. He makes sure that he shares all possible information with patients and clears all queries. Operated me for kidney stone. Satisfied very much with overall experience. Thank you.
Sadashiv Kale
Dr. Devendu Shah is an excellent doctor. He patiently listens to the issues and explains exactly what the problem is and what needs to be done. He foretells the sequence of events that are going to happen in the healing process and hence nothing comes as a shock to you. Dr is easily available on phone at night as well and also responds to WhatsApp. Getting an appointment is also pretty easy and hence the waiting time is also less. I highly recommend Dr. Shah.
Sharau Tambe
Our Gallery
Gallery
Gallery
Know your doctor
Contact Us
Get In Touch