KNOW YOUR DOCTOR
About Us
Dr. Devendu Laxmikant Shah
MBBS , DNB Surgery, DNB Genito-Urinary Surgery, Best Urologist and Andrologist in Pune
Dr. Devendu Laxmikant Shah is renowned senior Consultant Urologist & andrologist in pune. He is a expert in ZSR Circumcision, Laser treatment of kidney stone and prostate surgery (TURP vs Bipolar TURP) Endoscopic
Dr. Devendu Laxmikant Shah is a well-known Consultant – Urologist and Andrologist in Pune. He is a consultant at various multi-specialty hospitals of Pune like Ratna memorial hospital, Joshi Hospital, Shashwat group of hospitals, Jupiter hospital, Poona hospital & research center, Yashoda hospital, AIMS hospital, MJM hospital, and many others.
Dr. Devendu Laxmikant Shah has specialized knowledge and skills regarding problems of the male and female urinary tract and the male reproductive system( i.e. diseases affecting kidney, bladder, urethra, ureters, and adrenal glands, along with the epididymis, penis, prostate, seminal vesicles, and testes in men). this includes diseases like urinary tract infections, phimosis, urinary tract infections, kidney stones, ureteric stones, bladder stones, prostate enlargement, prostatitis, prostate cancer, bladder cancer, and even male infertility problems.
Dr. Devendu Laxmikant Shah expertise's in various endoscopic, percutaneous, and open and laparoscopic surgical methods to treat congenital and acquired disorders of the reproductive and urinary systems and related structures. He looks after male and female patients of all ages and works in both hospital and clinic settings.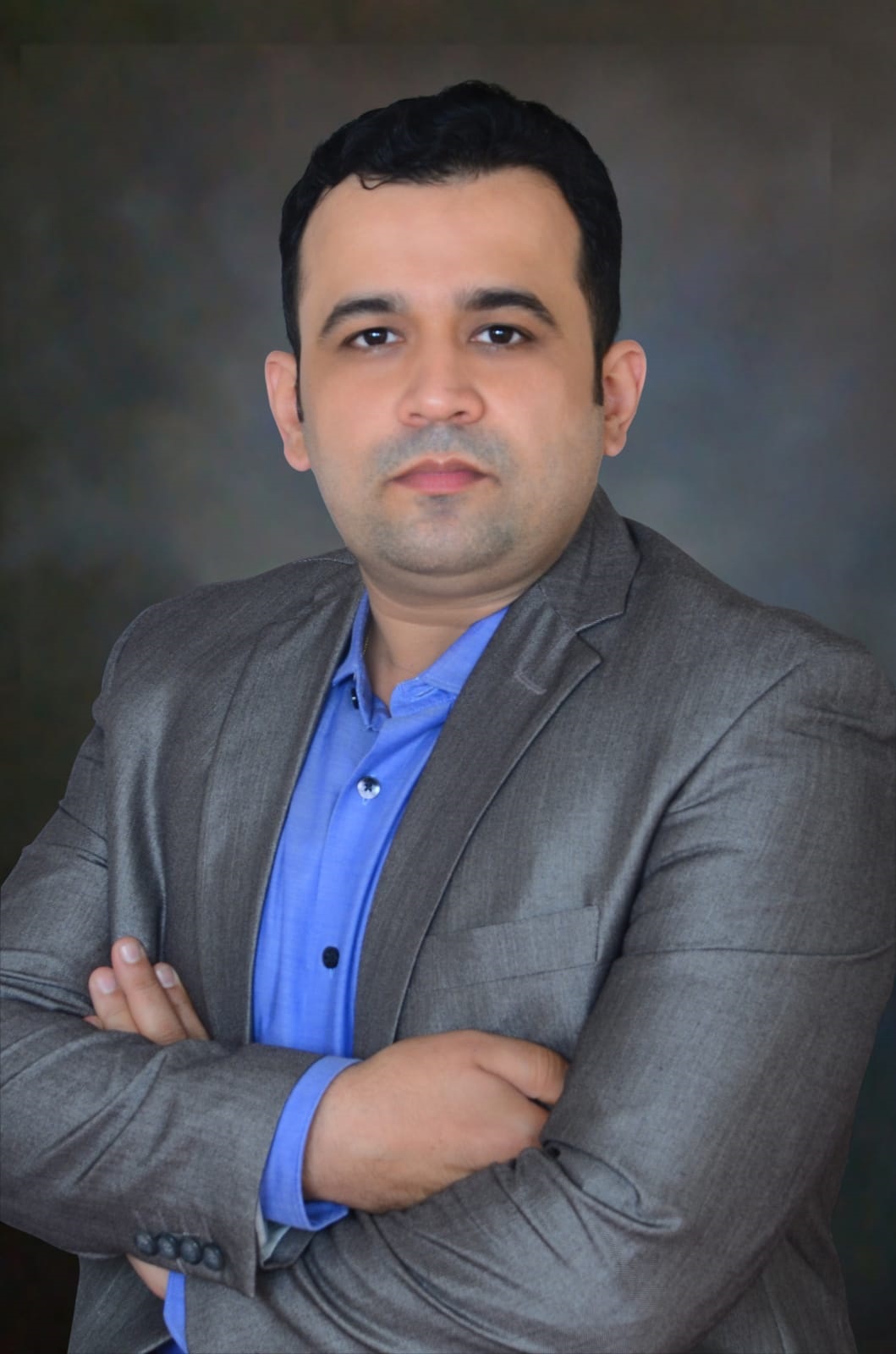 UROLOGY & ANDROLOGY
Runs in his family since his father Dr. Laxmikant Shah is the most Senior General Surgeon & Urologist Practicing in pune city since 1969.
Dr. Devendu Laxmikant Shah & his father Laxmikant Shah form a good team to manage all complicated cases together which gives double benefit to patients.
It Provides unbiased opinions, and special care. The budget was never a problem with Dr. Shah since no patient has been sent back due to lack of money .
Dr. Devendu shah has a very well trained staff that can also provide "At Home" urology services like –
catheter change / Removal
SPC Change
catheterization
catheter change / Removal
SPC Change
IV antibiotics at home
 "At Home" urology care provides services in kothrud, Baner , Aundh, bavdhan areas.
He is having excellent surgical skills, manual dexterity, and good hand-eye coordination which are important to this specialty.
Dr. Devendu Laxmikant Shah is also a lecturer for general surgery students at Mimer – Talegaon medical college. He super specializes in laser and endo-urological surgeries like HOLEP, TURP, RIRS, PCNL, URS, etc. He has a keen interest in the management of male infertility and erectile dysfunction problems.
Dr. Devendu Laxmikant Shah graduated (MBBS) from Bharti Vidyapeeth Medical College, Pune, and completed his National Board training in Surgery from the Sanjeevan Hospital (Deenanath Mangeshkar Hospital). He completed his National Board training in urology from Maharashtra Medical Foundations Joshi and Ratna Memorial hospital, Pune
He was a senior registrar in the Department of Surgery and Surgical Oncology at Deenanath Mangeshkar Hospital. During the tenure, he underwent comprehensive training in General Surgery and Surgical Oncology and performed major and minor Oncological surgeries.
He has worked as a senior registrar in the Department of urology at Ratna memorial hospital. During the tenure; he underwent comprehensive training in endourology and andrology.
After his extensive training, he has worked as a Consultant Surgeon in YCM hospital, Pimpri in the department of general surgery and urology.
He is currently attached to Talegaon medical College (MIMER) as an Associate professor /Lecturer in the Department of General Surgery and Urology.
Dr. Devendu Shah is an excellent doctor. He patiently listens to the issues and explains exactly what the problem is and what needs to be done. He foretells the sequence of events that are going to happen in the healing process and hence nothing comes as a shock to you. Dr is easily available on phone at night as well and also responds to WhatsApp. Getting an appointment is also pretty easy and hence the waiting time is also less. I highly recommend Dr. Shah.
Sharau Tambe
Dr. Devendu Shah is very good urologist with proper knowledge. He makes sure that he shares all possible information with patients and clears all queries. Operated me for kidney stone. Satisfied very much with overall experience. Thank you.
Sadashiv Kale